WEEDFEST WARSAW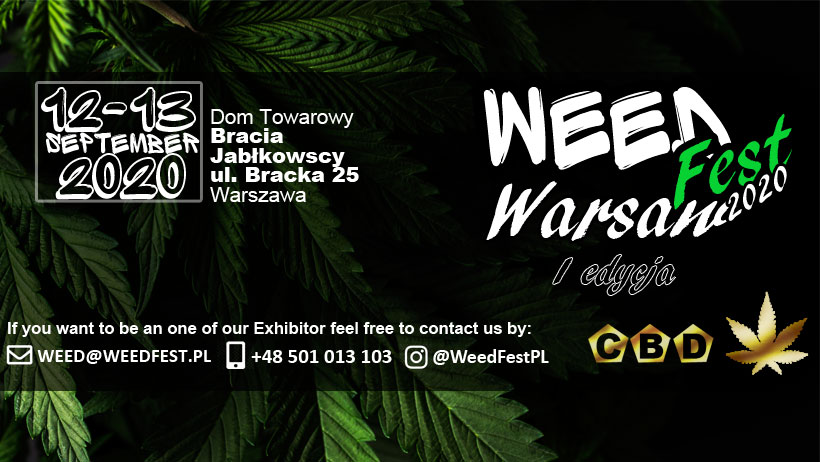 "We are pleased to announce that for the first time in Poland!
WeedFest Will Be In Warsaw This September

WeedFest Warsaw Festival 2020

On September 12 and 13, 2020. We will have to take advantage of the offers of Polish offers and exhibitors from the cannabis industry, but we also want to offer you the opportunity to hear a lecture on the use of cannabis in many services in this field, construction, cosmetics and grocery. Lectures used by Polish experts in their industry.
Visitors must have access to the offers:
- CBD oils,
- seeds,
- cosmetics,
- indoor growing systems,
- groceries,
- gadgets and accessories,
and much, much more that only the soul desires.

Everything is legal! From legitimate companies and producers who try so hard to provide us with the highest quality products.

Soon we will reveal to you the list of exhibitors and the lecture schedule of experts who will visit our WeedFest Warsaw Festival 2020.
All visitors are invited to click "I will participate" in the event author: no one has missed this date on the calendar.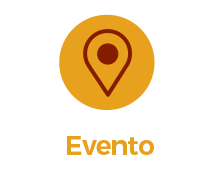 ul. Bracka 25, Warsaw - Dom Towarowy Bracia Jabłkowscy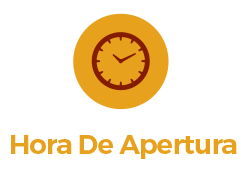 Saturday: 10.00 - 18:00 - Sunday: 10:00 - 18:00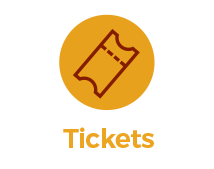 https://goout.net/pl/bilety/weedfest-warsaw-festiwal-2020/cpdh