CANAPA MUNDI ROME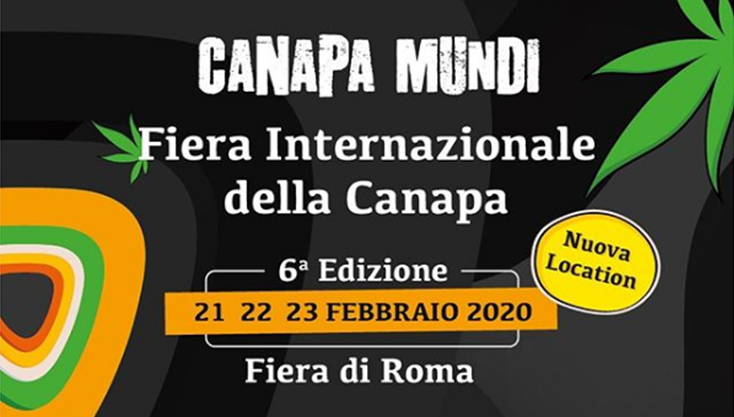 The International Fair which has been bringing in Rome hemp fragrance and taste since 2015: the biggest event in Italy in exponential growth, the only officially recognized as International. In 2017: 7.500m², 120 stands, 23,000 attendances, 6,000 accredited professionals. In 2020: 9,000m², 150 stands, a relevant increase of visitors is expected.
It is a Guarantee of success for exhibitors. Opportunity of knowledge, fun and convenience for visitors. Contribution to the cultural transformation of our society and to the development of such an important field of our economy.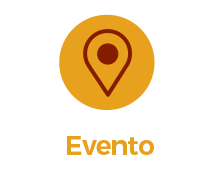 Canapa Mundi Rome - Pala Cavicchi Via Ranuccio Bianchi Bandinelli, 130 00178 Roma.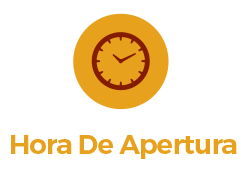 Canapa Mundi Rome - Friday: 11AM - 8PM. Saturday: 11AM - 8PM. Sunday: 10AM - 7PM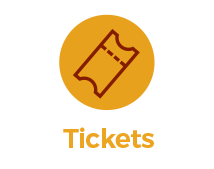 Canapa Mundi Rome - Day Ticket - € 8.00. 3-Day Ticket - € 15.00. Reduced Ticket (Disabled/Elderly Carer): € 5.00