CANNAFEST PRAGUE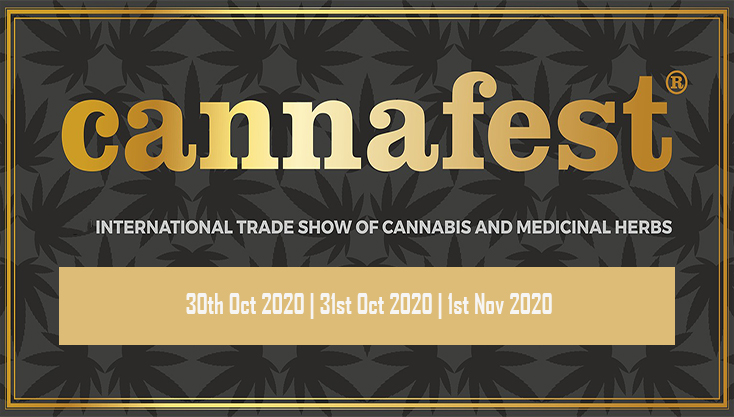 The return of Cannafest Prague 2020 is set to celebrate the 11th instalment of The International Trade Fair of Cannabis. Cannafest celebrates the wonder of Cannabis, and provides access to the biggest and best exhibitors and seed companies. Browse through some of the best seed suppliers around, test out Vaporizers in the Vapo Lounge, or even just relax and listen to some amazing music acts in the Smoking Chillout Zone. Expand your knowledge; find new and amazing ways to enjoy Cannabis. Let Cannafest show you a new take on Marijuana with the Food Tents, showing new ways to enjoy your favourite strains. Have a Hemp Massage for that sensual release, or go sit and relax in our Reading Room. There's guaranteed to be something for everyone at Cannafest 2020, so why wait? Book your tickets today!
Make sure to keep up to date through our Facebook page where we will be giving you all of the latest news about this Expo and every other major part of the Cannabis Calendar!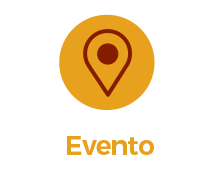 PVA EXPO PRAHA Beranových 667, Praha 9, Czechia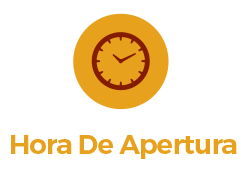 TBA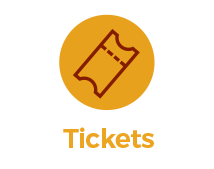 1-day ticket: 200 Kč / 8 € on location, presale: 150 Kč 3-day ticket: 350 Kč / 15 € on location, presale: 250 Kč (ticket is nontransferable) Disabled – entry free The disabled need to provide a valid disability card in order to get a free entry.