MARY JANE EXPO BERLIN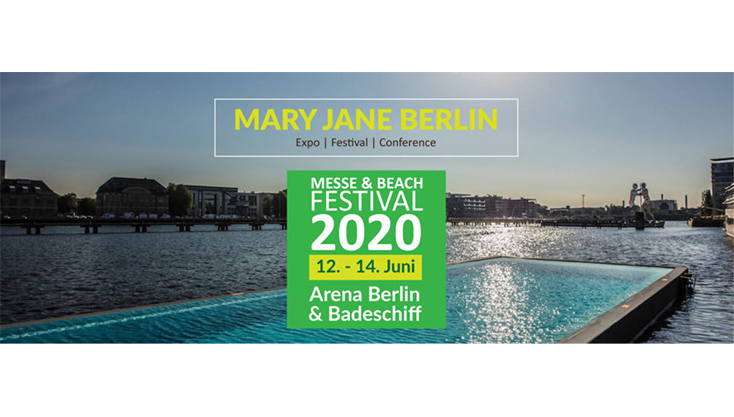 The Barney's Farm team would like to thank the Mary Jane Cannabis Expo for a phenomenal weekend every year! 2020's event will see over 10,000 people walk through the doors, giving 100 exhibitors the chance to show their best quality strains and accessories to the people of Germany!
Not only does Mary Jane Berlin host national and international exhibitors it also gives a great opportunity for members of the public to hear from some of the biggest and brightest Cannabis advocates from around the world.
Barney's Farm could not have been prouder than to have been a sponsor for this event, and we know that this expo is going to be a fan favourite for many more years to come! We can tell you that planning for Mary Jane Berlin 2020 is already underway, so make sure to keep tuned for more!
Remember to check out our Facebook page for all the latest news on expos from around the world!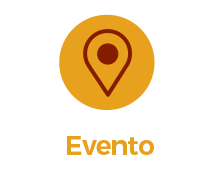 Arena Berlin * Badeschiff * Festsaal Kreuzberg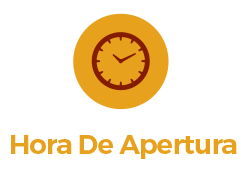 Friday 04.09.20 11:00 - 20:00 / Saturday 05.09.20 11:00 - 20:00 / Sunday 06.09.20 11:00 - 18:00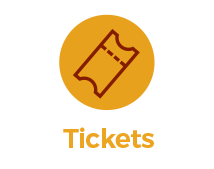 Mary Jane Expo Berlin - Day Ticket: €15. 3-Day Ticket: €30.